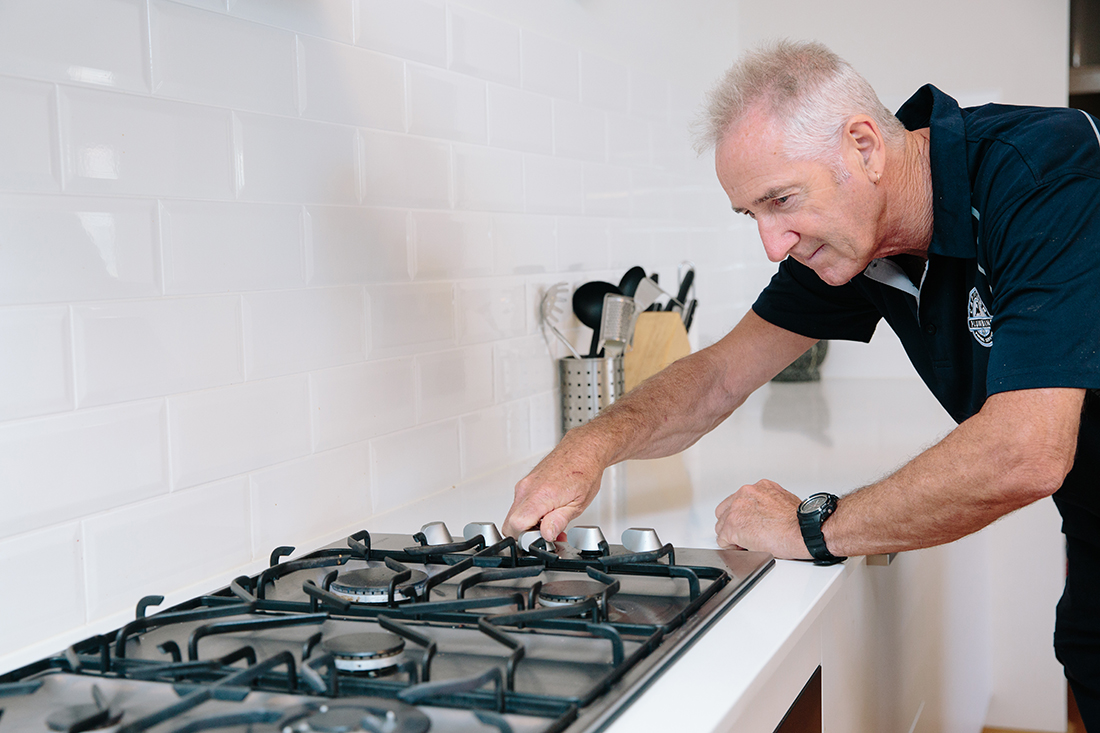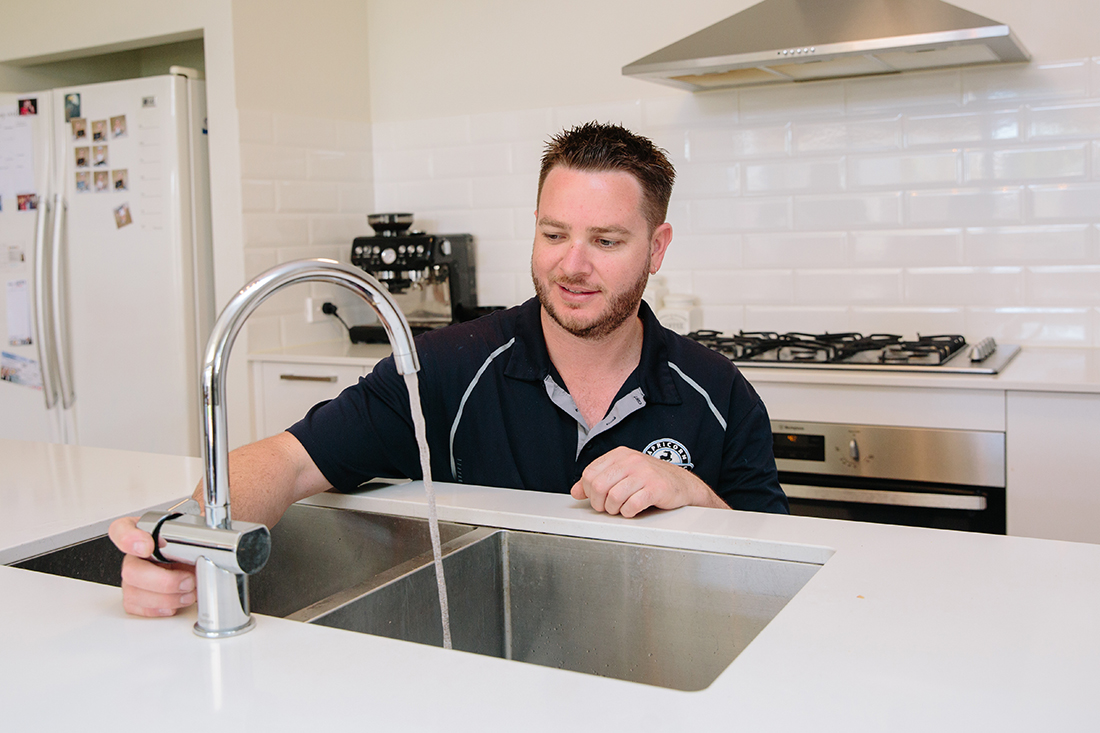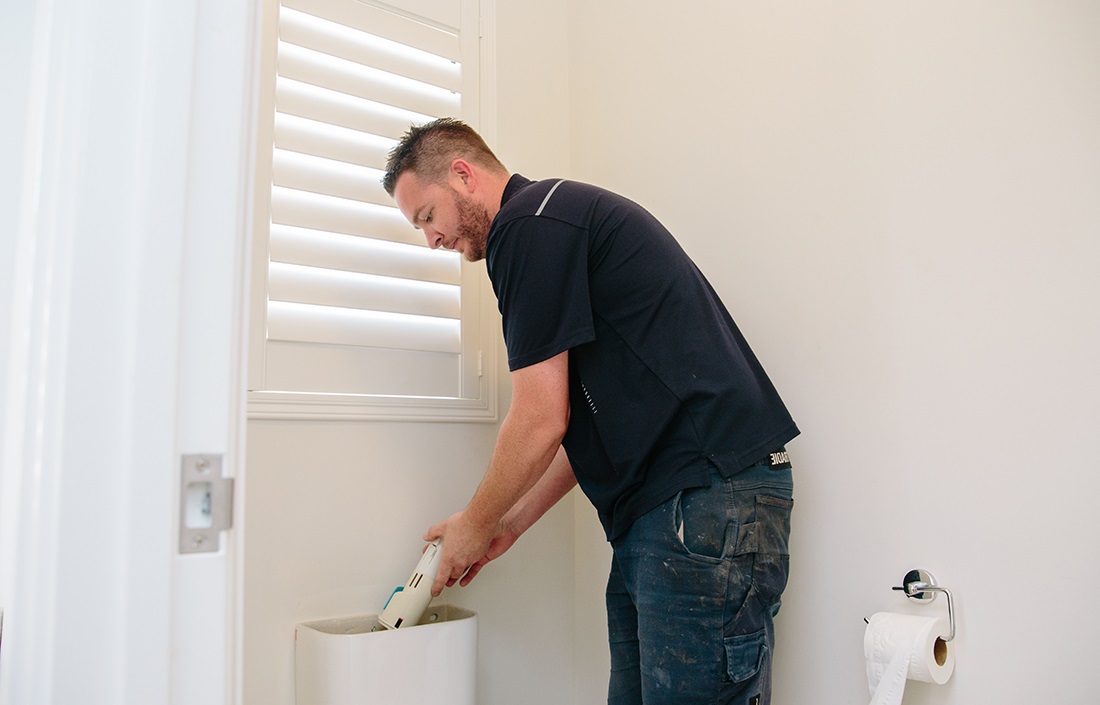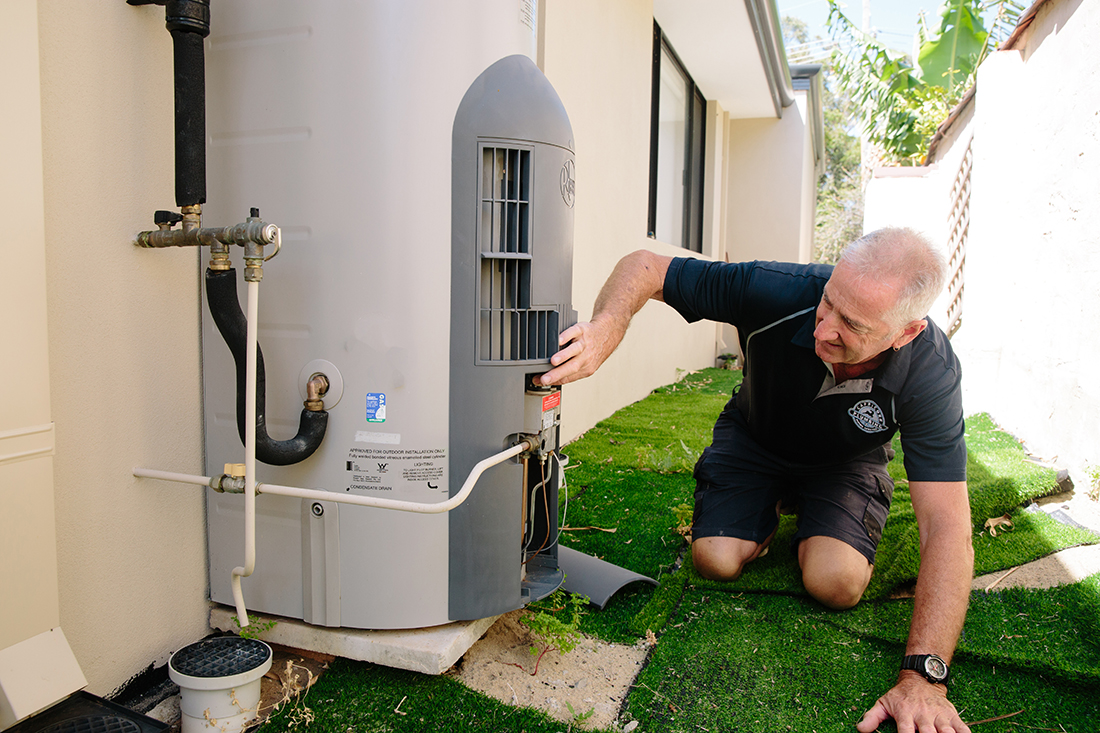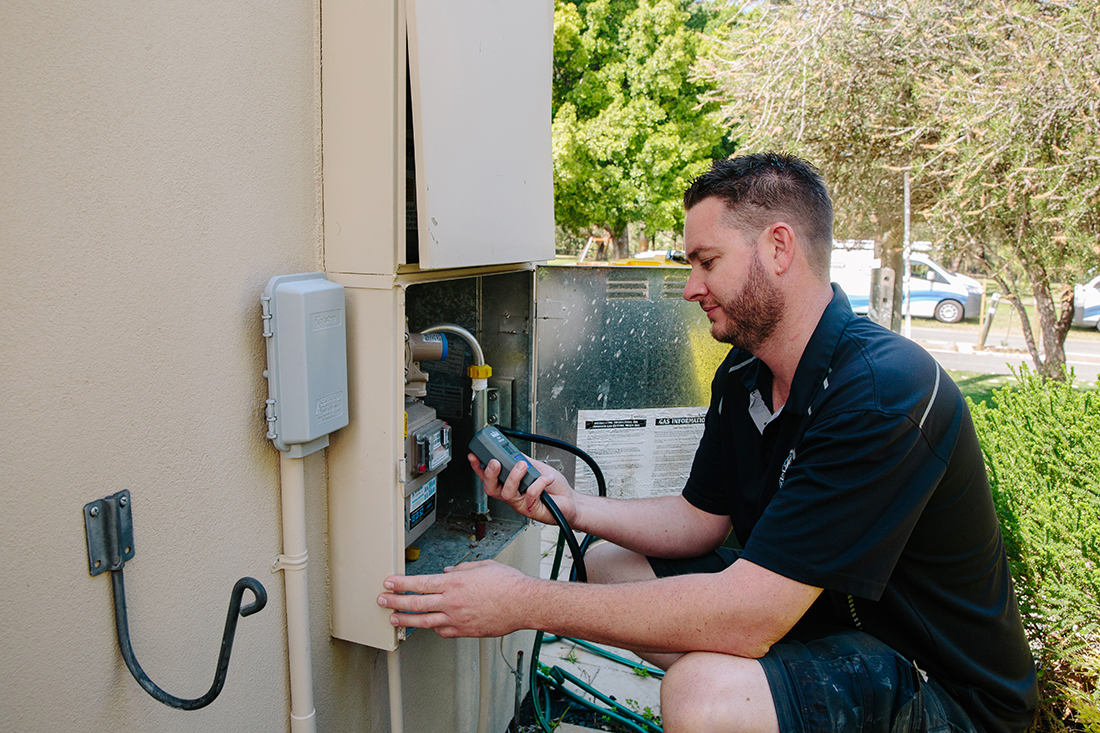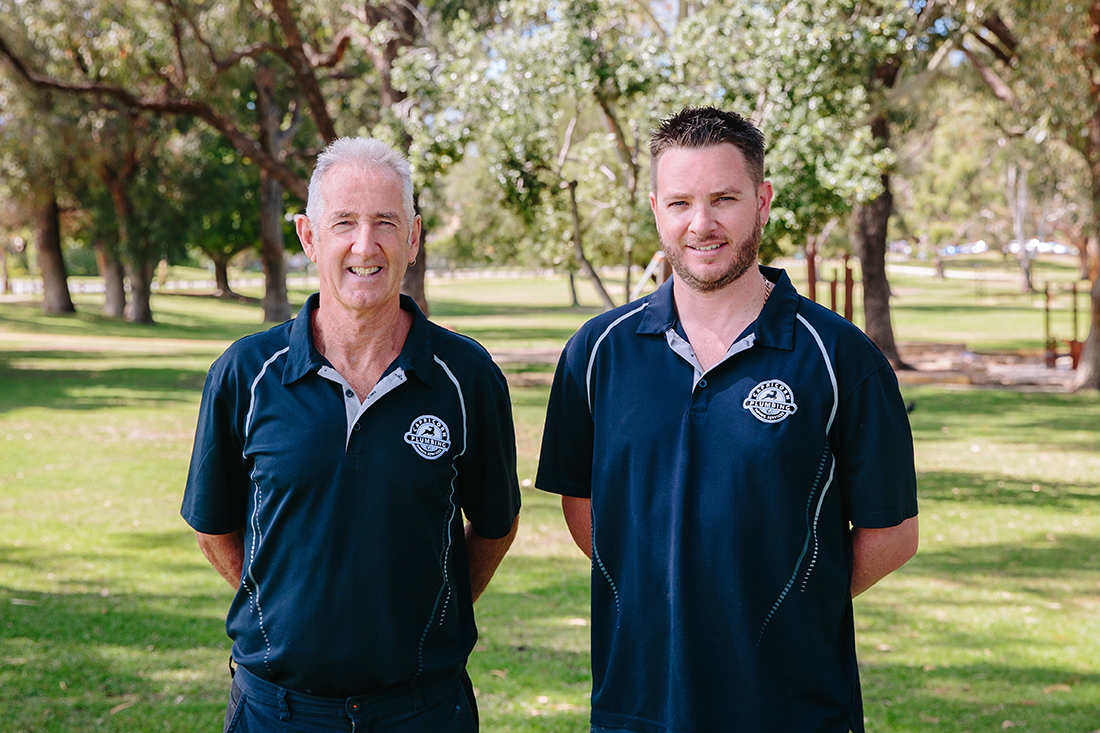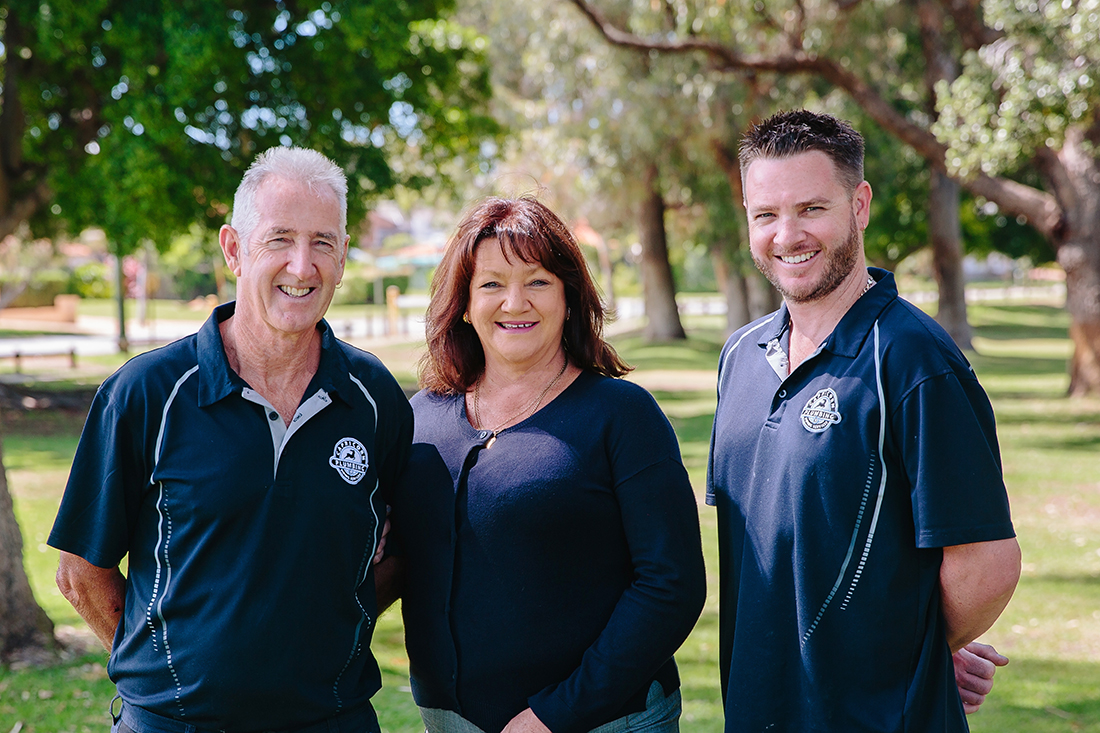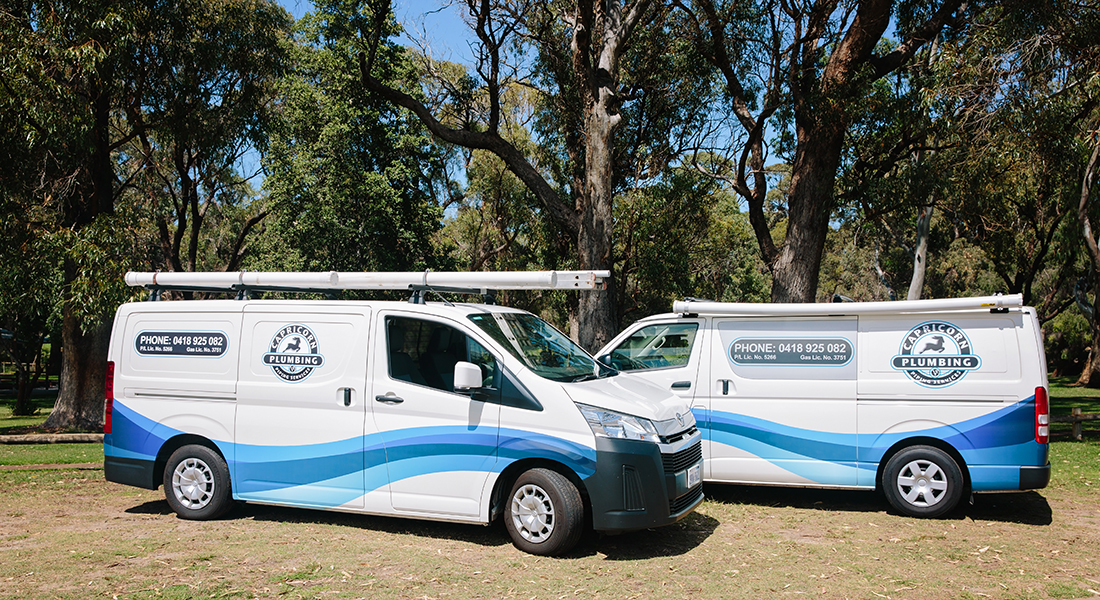 Full 1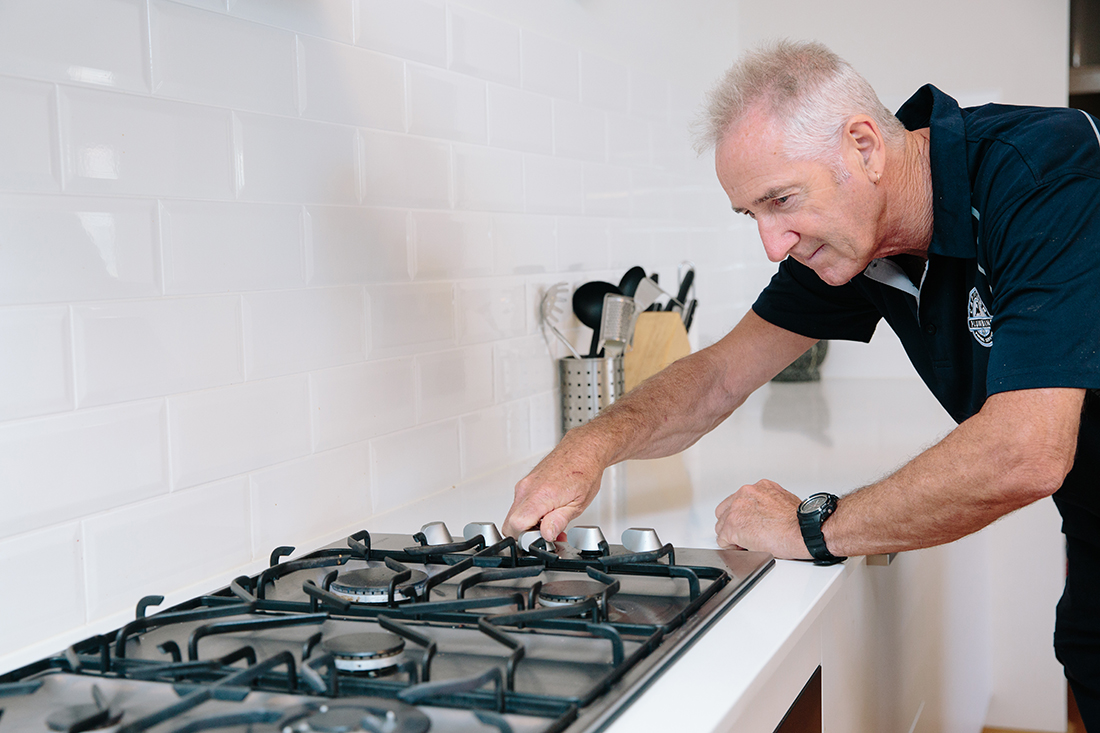 Full 1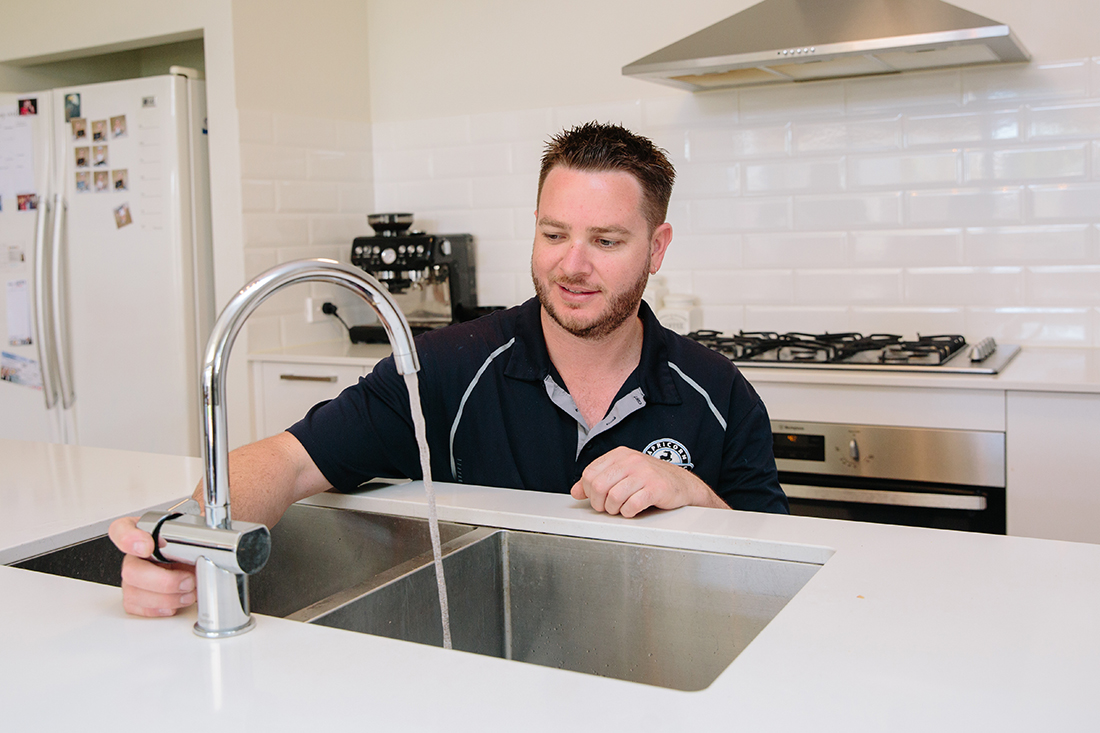 Full 1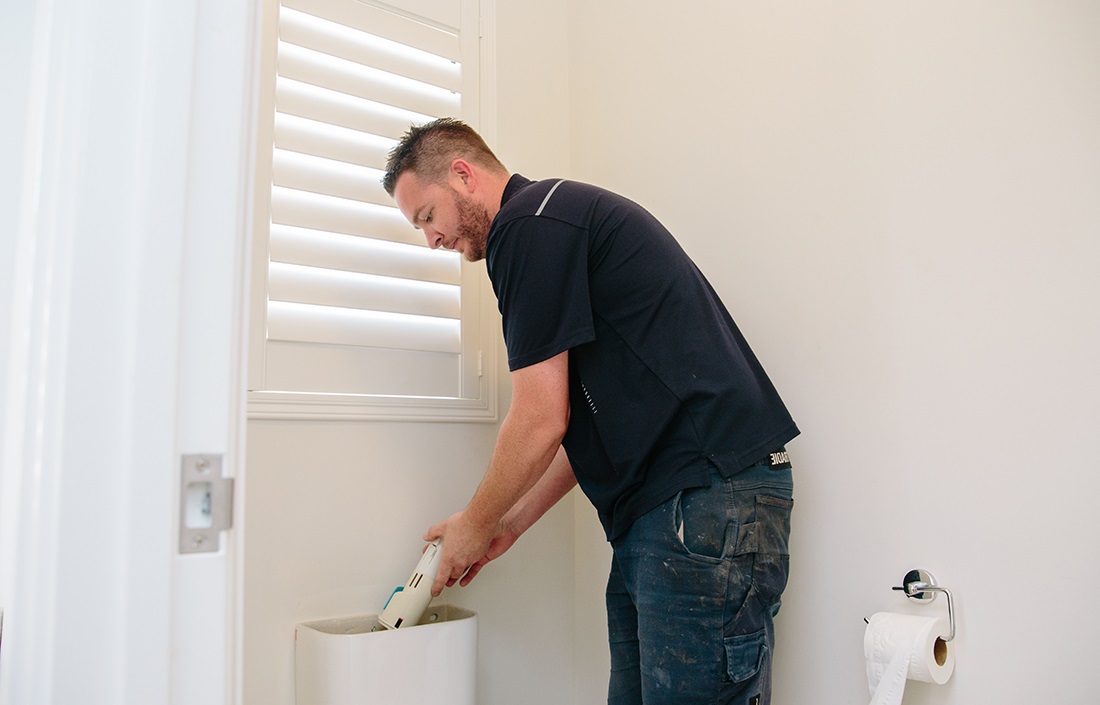 Full 1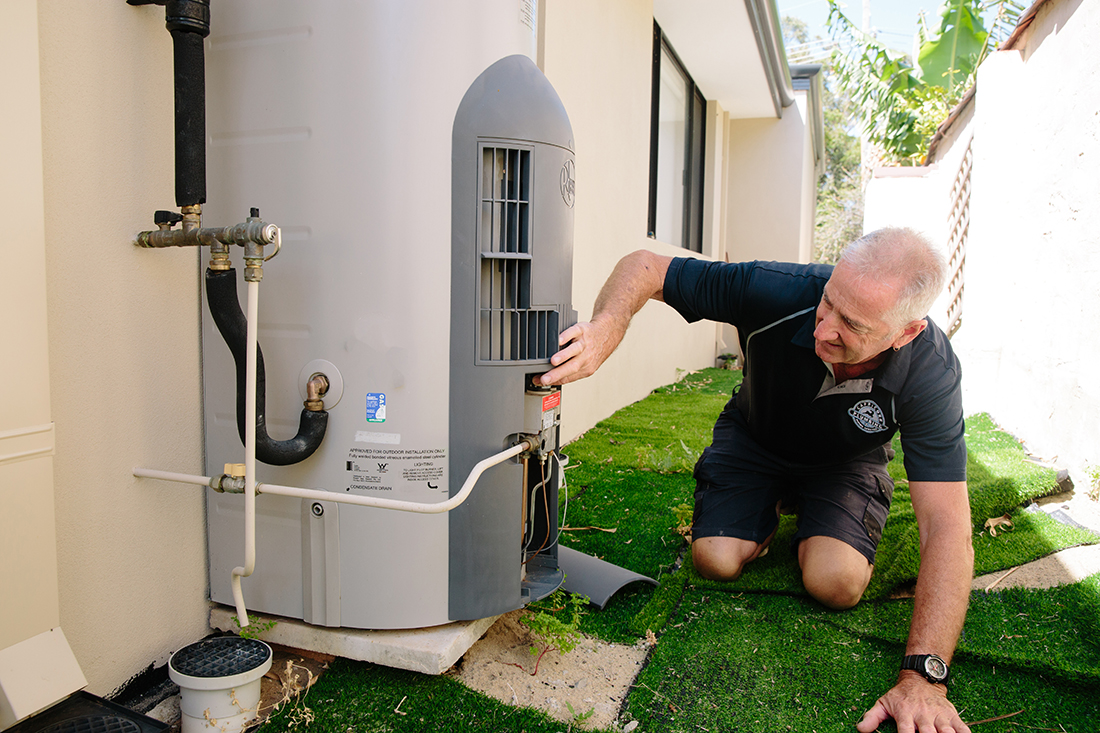 Full 1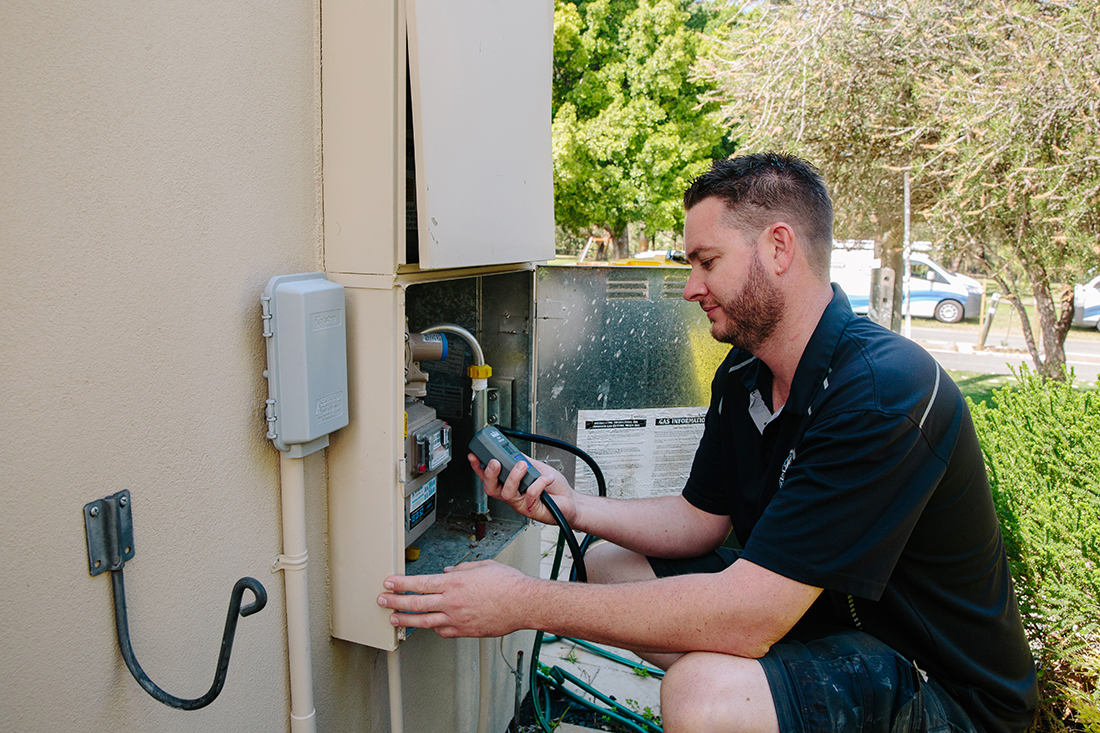 Full 1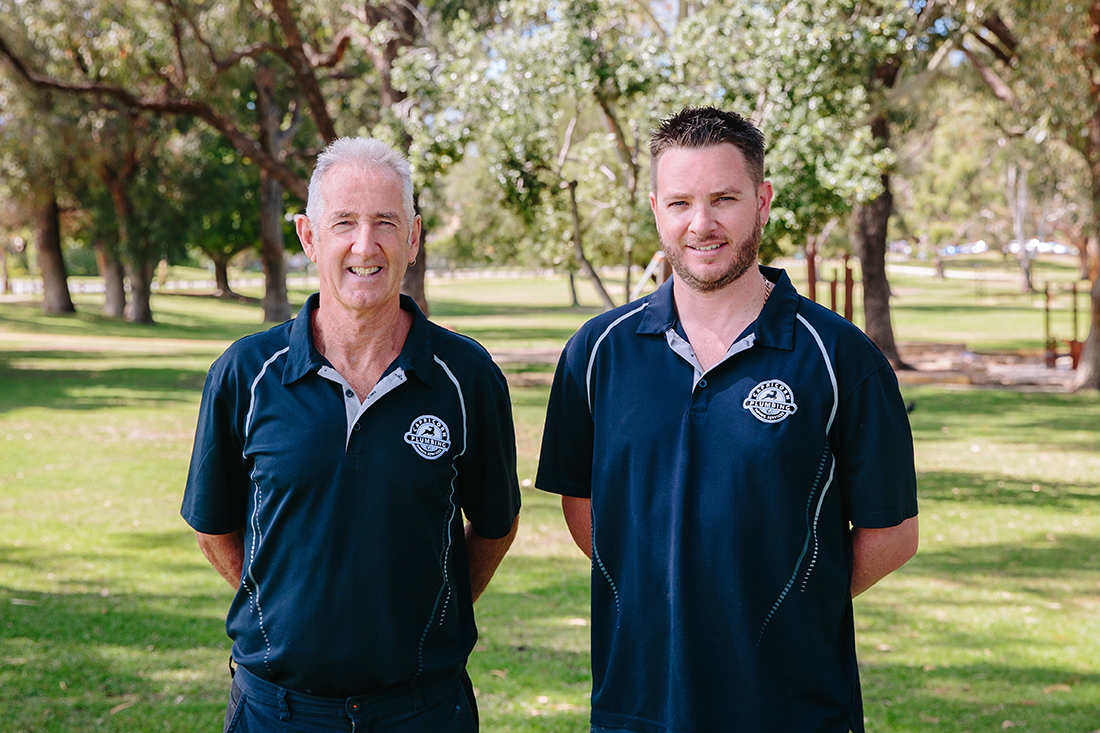 Full 1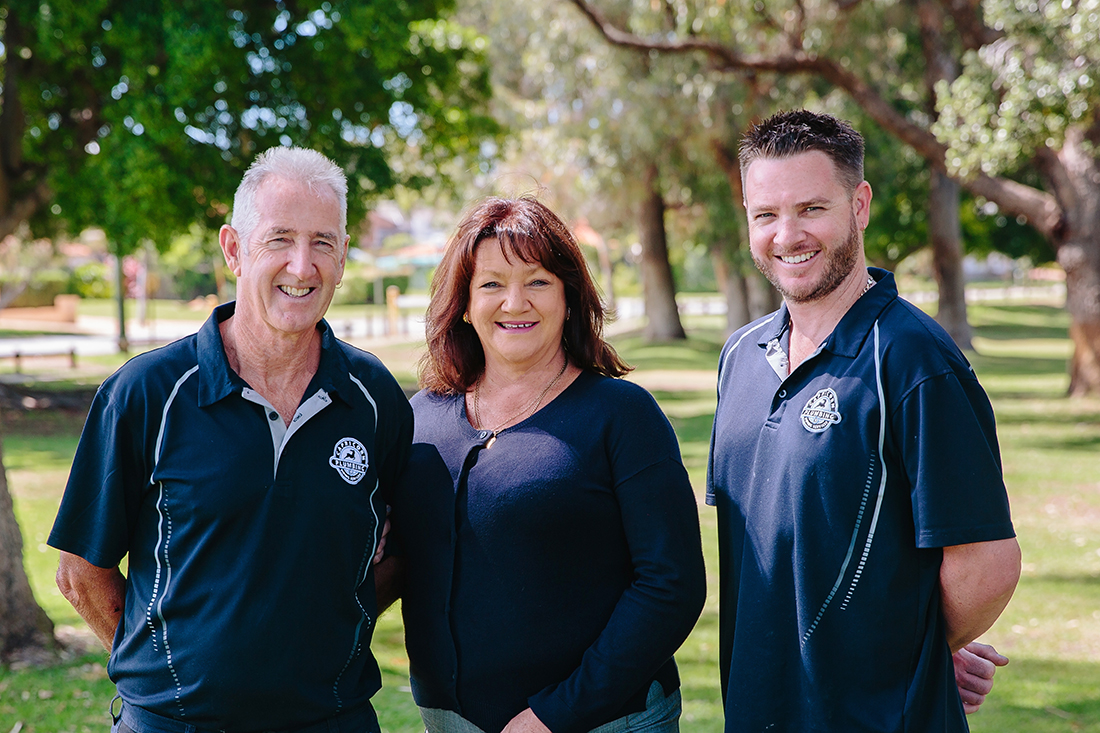 Full 1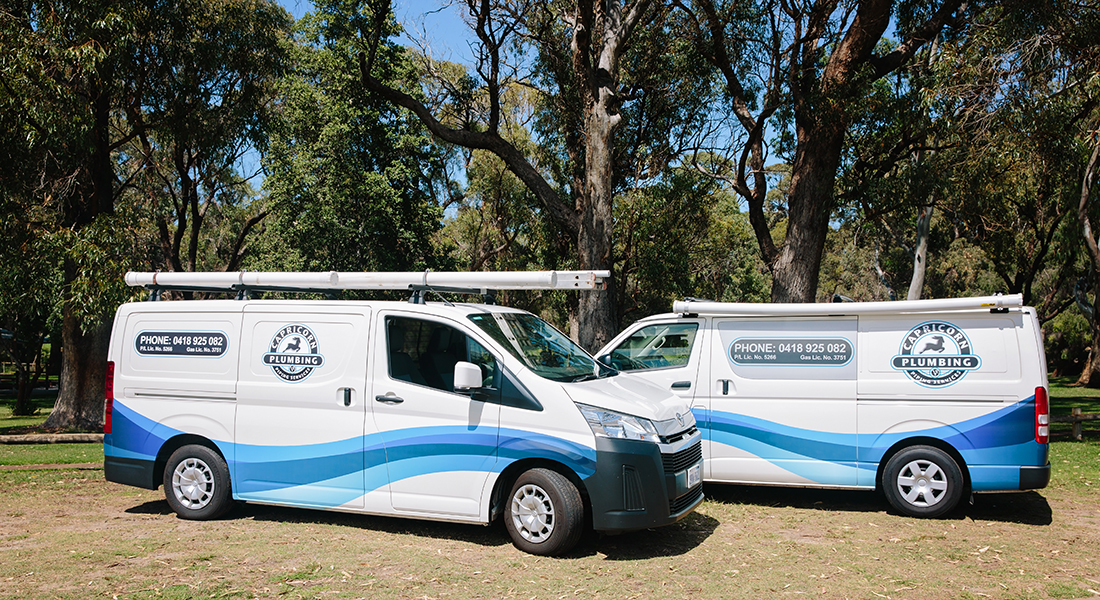 We're the Plumbers Perth Know & Trust
If your home or business has a plumbing or gas issue, call Capricorn Plumbing & Piping Services. Based out of Joondalup, our team of fully-qualified plumbers and gasfitters have over 30 years experience in the local area, building on a lifetime in the industry. Owned and operated by John McCarney, Capricorn Plumbing & Piping Services offer superior service and workmanship throughout Perth's northern suburbs and metro area.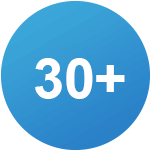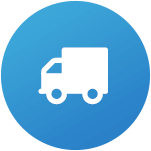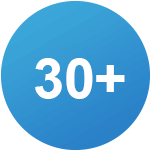 OUR MOST POPULAR SERVICES
Local, on time and experienced. Call us today.
We can take care of all your general plumbing and maintenance
Plumbing issues in the household tend to worsen the longer they are left unattended. Water damage can severely impact a house, so it's always best to tend to any leaks you find, no matter how small they start off. We can come to your property and take care of all your plumbing needs in one swoop – from fixing leaks and drips, to changing shower heads, taps and washers. Don't let these little issues turn into big problems – call an expert! We deal with all plumbing and gas issues inside and outside the home.
Capricorn Plumbing & Piping Services are the gas works experts
Our plumbers are all licensed gasfitters as well. We can take care of installation, maintenance and replacement work with any gas-based system in your home or business premises – from hot water systems, to cook tops and heating points. Natural gas and LPG are highly combustible, so leaks can be fatal. If you have found a gas leak, or are suspicious that a lead or connector might need replacing, don't waste any time in calling us. One of our friendly, qualified gasfitters will come and fix your problem.
Get that faulty hot water unit fixed or replaced
Cold showers can be great when you want one, but pretty awful when you don't. A faulty hot water system can be a major inconvenience, especially in colder weather. We specialise in repairs and replacements on most major hot water units – including all major storage and instantaneous units. If your showers and taps only run cold, call us and we'll have your system back to piping hot in no time.
Leave your blocked drains to an expert
Cleaning blocked drains effectively can be tricky, not to mention mucky. As the saying goes, it's a dirty job but someone's gotta do it. We have the experience and the equipment to take care of your blocked drains with no fuss, so you don't have to.
We are members of the Master Plumbers & Gasfitters Association. All of our work is insured and meets the highest Australian standards.