Happy New Year!
We at Capricorn Plumbing would like to 'Thank' all our family, friends, clients and customers for your support especially during a very difficult 2020!
Your continued support has enabled our business to continue and therefore support our own family.  Our business did take a hit when Covid-19 struck and we were unsure as what the future would hold for us.  Thankfully plumbing is an essential service and so we slowly got back on track and were constantly able to assist our clients with their plumbing issues.  With the boarders closed and restrictions on travel enforced many clients used the time to renovate and upgrade their homes and so we were in a position to help with their plumbing requirements.
We would like to thank our valued clients for continuing to call upon us for services and advice and we look forward to working alongside you in the coming year.
Our hope for the New Year is that Covid-19 disappears and we can resume our lives although with some obvious changes but to be able to hug and visit family and friends with confidence and a secure knowledge that everyone will be safe and that we can also continue with our travel plans that we had to put on hold for 2020.
Do reach out to us for any plumbing issues that may occur and we will endeavor to assist in a prompt manner.  Visit our website: www.capricornplumbing.com.au for information on our services or call us on Mobile # 0418925082 or Office # 93002432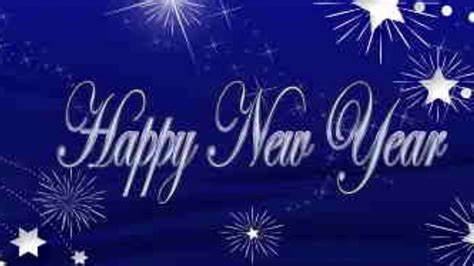 Best wishes, John, Clodagh & Dylan